The Sound Of The Sea Collection and More!
Que saudades de vocês, meus queridos!!! s2
Estive ausente por motivos de força maior, mas espero dar continuidade a esse trabalho lindo e tão prazeroso que me faz tão bem, enchendo meus olhos e meu coração de felicidade e amor!
Hoje trago 3 novidades e uma delas, é este fabuloso e super versátil kit temático!
Descrição: Belíssimo kit, feito especialmente para decorar fotos e memórias de viagens à lugares paradisíacos, praias, montanhas e tudo o que se refere à natureza!
The Sound Of The Sea Collection é composto por 20 papéis lindamente texturizados e 86 elementos diversos. Apaixone-se por esse kit incrível e cheio de possibilidades!
The Sound Of The Sea Collection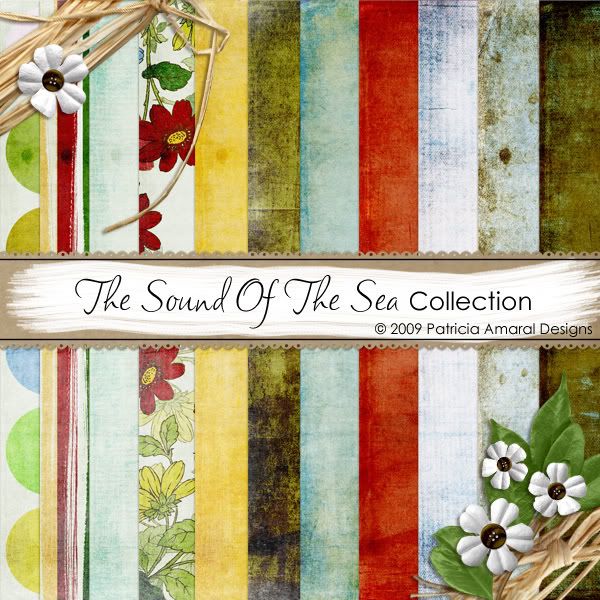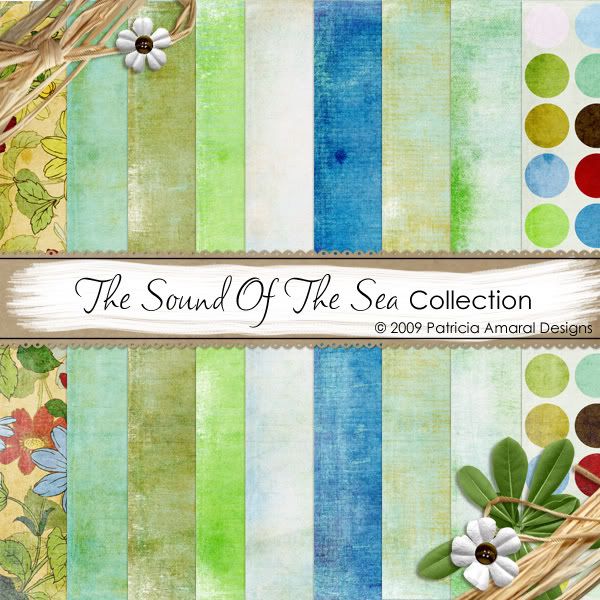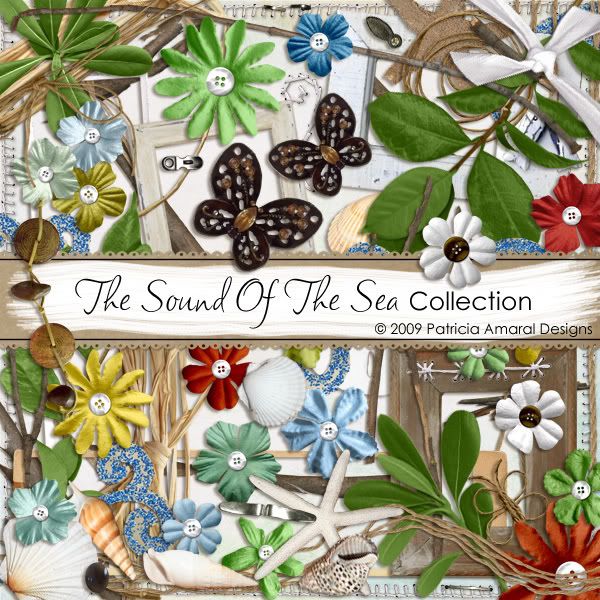 The Sound Of The Sea - Layout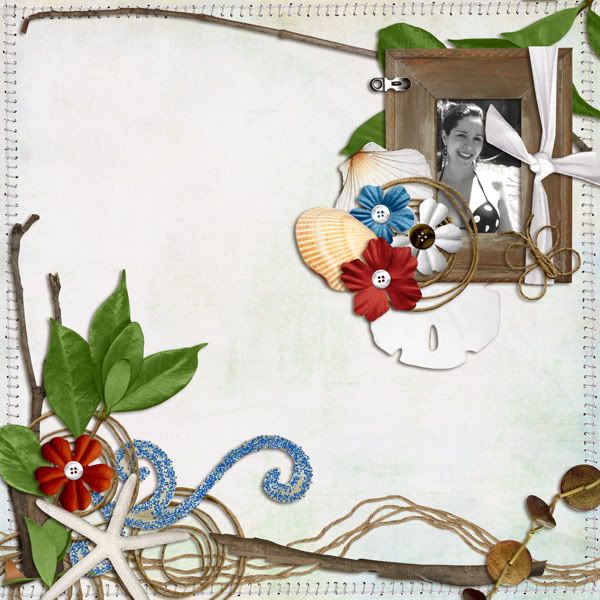 Crazy 4 Doodle Strings - CU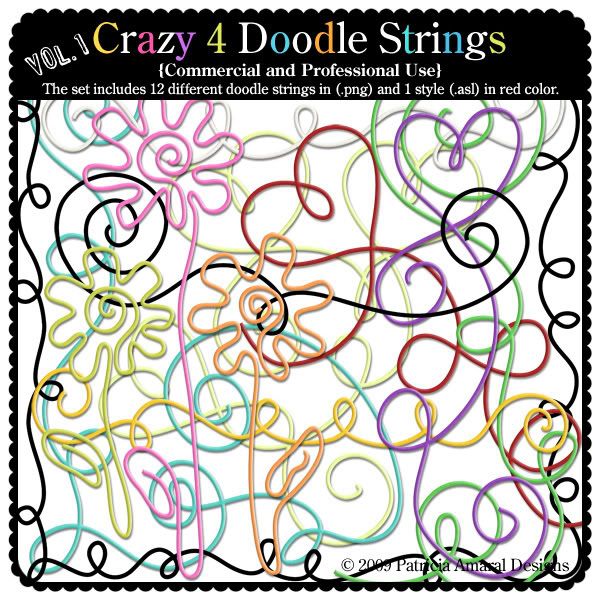 Crazy 4 Doodle Swirls - CU
Em breve nas lojas
Digiscrappersbrasil Store
e
NDISB Store
.
Grande beijo!!! ;)
Etiquetas: Crazy 4 Doodle Strings, Crazy 4 Doodle Swirls, The Sound Of The Sea Collection